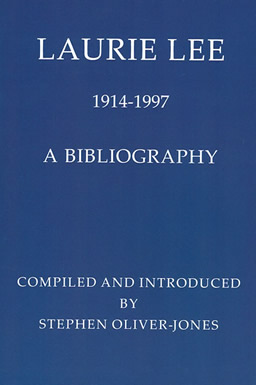 This website was developed by a book collector for other book collectors. During the latter half of a legal career spanning more than 40 years, I collected books to form a library of modern fiction, literature and poetry. Having attended, and been inspired by, the Faculty of the York Antiquarian Book Seminar in 2015, OJ-Books was conceived.
OJ-Books will use its best endeavours to make the collecting of books by its customers a pleasurable one (for example, FREE POSTAGE is offered for deliveries within the UK), and I very much look forward to building upon, and enhancing, the many existing friendships both within the book trade and with fellow book-collectors. On 11th May 2018, my bibliography of Laurie Lee was published; LAURIE LEE 1914-1997 A BIBLIOGRAPHY, is available for purchase on this website.
Please enjoy browsing.
Stephen Oliver-Jones QC